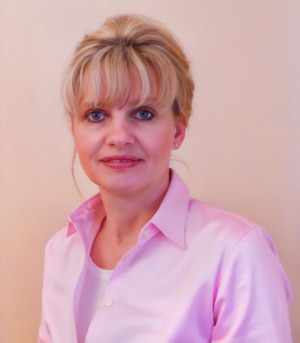 Grace Zareba is a professional real estate broker who serves clients in the Chicagoland area and surrounding suburbs. She works with all types of buyers, sellers, and property investors. She provides outstanding and exceptional services to her valued customers. She is very responsive and attentive to each client's requirements. Grace is extremely observant and pays extra attention to the important details of every transaction. As an agent she provides the best services to her clients to achieve their goals.  
She will provide you with current real estate market analysis and property evaluation. Grace negotiates the contractual components of the transaction and delivers satisfied outcomes out of the most challenging negotiations.
Whether buying or selling, her clients will get her full attention and diligence. She works to find them their dream home or sell their home for the best terms. Real estate has turned into a great passion of hers. Her greatest joy is seeing the looks on her clients faces when they are becoming owners of their new property.
While she has been a proud Chicagoan for most of her life, Grace was born in Poland and speaks fluent polish. In her free time, she enjoys reading good books, traveling to new places and trying to be active.